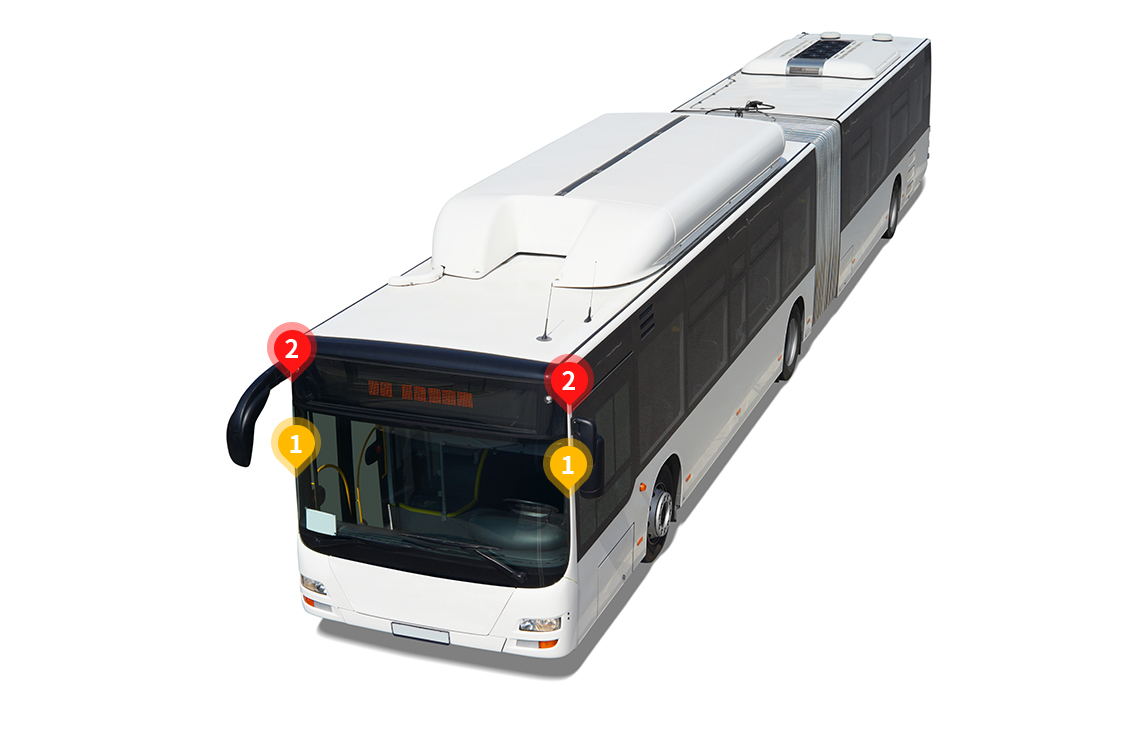 In order to solve the driving safety problems caused by standard rearview mirror, such as poor vision at night or in dimly lit environments, blind vision because of flashing lights of an oncoming vehicle, narrow field of vision because of blind spot areas around large vehicle, blurred vision in heavy rainy, foggy, or snowy weather.
MCY 12.3inch E-side Mirror system is designed for replacing exterior mirror. The system collects image from the exterior camera mounted left/right side of the vehicle, and display on 12.3inch screen fixed on the A-pillar.
The system provides drivers an optimal Class II and Class IV view, compared to the standard exterior mirrors, which can greatly increase their visibility and decrease the risk of getting into an accident. Furthermore, the system provides a HD clear and balanced image, even in extreme conditions such as heavy rain, fog, snow, poor or strong lighting, helping drivers see their surroundings clearly at all times while driving.

TF1233-02AHD-1
• 12.3inch HD Display
• 2ch video input
• 1920*720 high resolution
• 750cd/m2 high brightness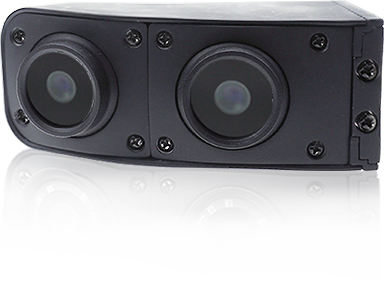 TF1233-02AHD-1
• 12.3inch HD Display
• 2ch video input
• 1920*720 high resolution
• 750cd/m2 high brightness